BOSTIK AND POLYTEC PT: Thermal Conductive Adhesives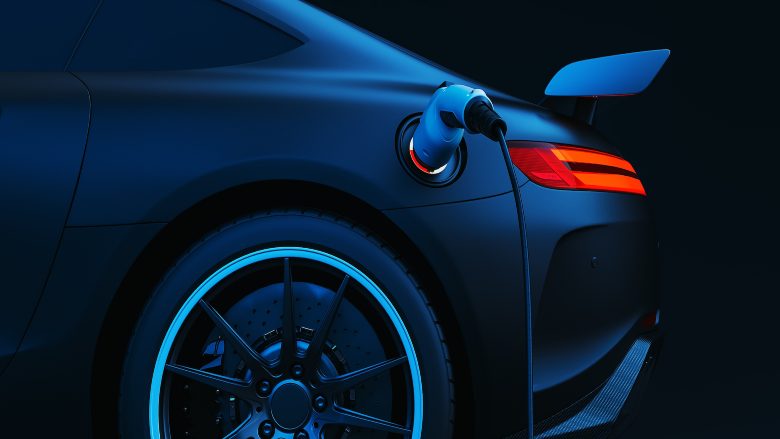 Bostik and Polytec PT are launching a new range of thermal conductive adhesives (TCA) to address the challenge of thermal management in the latest cell-to-pack (CTP) battery design for e-mobility solutions.
Thermal management is vital to ensure the operating temperature of EV-battery systems remains between 20 °C and 40 °C for optimum battery life and performance. Thermal interface materials (TIM) such as TCAs are essential to battery design to ensure a robust thermal connection between the battery/cell environment and the cooling elements. With the trend towards fast charging for e-mobility, the importance of thermal management and TIMs is increasing significantly.
The new XPU TCA 202 is a two-component, polyurethane-based adhesive designed for heat dissipation in battery pack assemblies. It balances thermal conductivity with high mechanical strength while also maintaining good levels of flexibility due to high elongation. Bostik reports that its low-monomer content allows it to meet the most stringent regulations and enables easy product handling without specific training. It is also fast and easy to process through automatic mixing, dosing, and dispensing equipment. The adhesive adheres well to most substrates without using a primer, and cures at room temperature.
Achim Wiessler, managing director of Polytec PT, believes this will be the first in a new series of innovations for battery design. "Polytec PT has proven expertise in TIMs which are key to enable fast charging of the battery and efficient dissipation of the heat. The combined strength and expertise of both companies opens a new chapter for engineers in battery systems' design," said Wiessler.
Guillaume Desurmont, senior vice president at Bostik, says the launch of the new TCA is the first outcome of a collaboration between Bostik and Polytec PT for several months. "With Polytec PT's expertise in thermal conductive materials and Bostik's expertise in structural polyurethane adhesives, we strengthen our offer with innovative TIM solutions to our customers in the EV battery market," said Desurmont.
To learn more, visit www.bostik.com and www.polytec-pt.com.